Cafes
---
---
Brews & Co started from a love of our coffee heritage and culture of selfless service.
We care about the origin of our tea and coffee, only purchasing from organic, single origin, family farms. We pay a premium to ensure the farmers receive a sustainable income.
We offer cafes the option to purchase wholesale roasted or green coffee beans with various options to suit your business
We also offer a variety of sandwiches, desserts and bottled Tea or Coffee that is sure to boost your business or workplace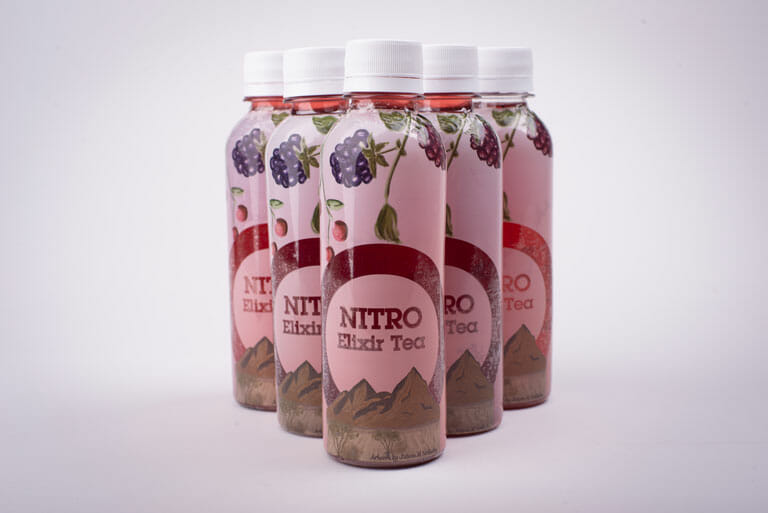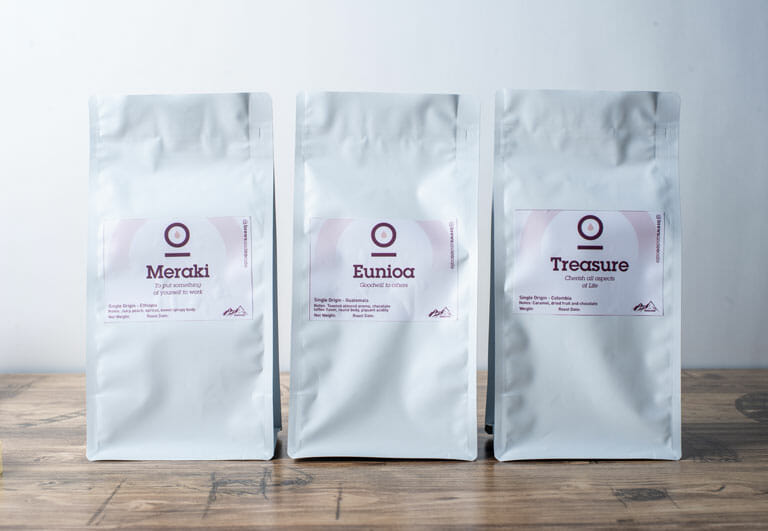 Export
---
---
We personally visit our coffee beans suppliers at their local farms
This ensures we always get the best beans and support the farmers
We ensure that we only purchase the highest grade specialty coffee and full leaf tea, making sure the farmer gets a good price so he can support his family and continue growing the best tea and coffee.
Local Supply
---
---
We have distribution agreements and exclusivity contracts for certain Emirates, please enquire if you are looking to resell our specialty products.