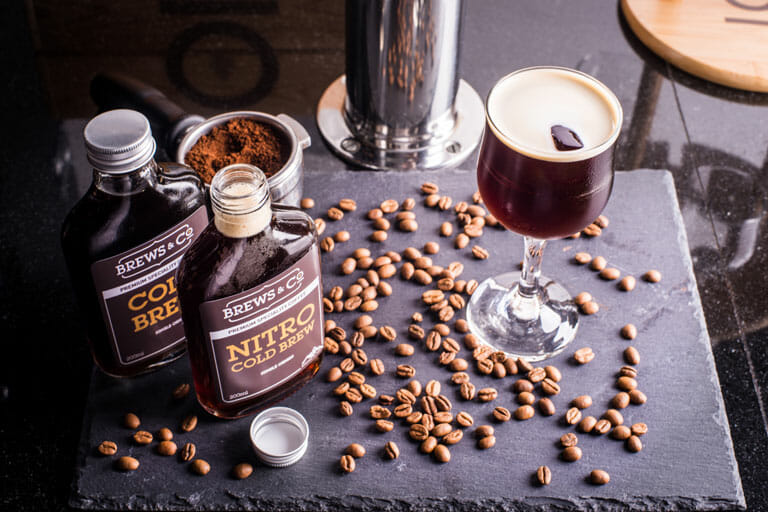 Only the Best !
---
---
Our unique specialty Ethiopian coffee is one of the highest specialty ranked coffees in the world. We guarantee an amazing taste
Relaxing Environment
---
---
Our welcoming interior has been designed with your comfort in mind, allowing you to relax and enjoy the exquisite taste of our freshly baked food and creamy coffee. Or if you prefer your espresso, our baristas ensure you can taste the fruity origins of our Ethiopian coffee. In addition we serve specialty tea, sourced, like our coffee, from organic sources and always the highest grade.
---