OUR STORY
---
---
Brews & Co started from a love of our coffee heritage and culture of selfless service.
We care about the origin of our tea and coffee, only purchasing from organic, single origin, family farms. We pay a premium to ensure the farmers receive a sustainable income.
We started our coffee journey in 2017 in Ras Al Khaimah. Surrounded by the natural beauty of mountains, desert and sea, we found the perfect location to build our coffee community.
Away from the hustle and bustle of the city, this is the perfect place to relax, unwind and enjoy the hospitality and comfort of our cafe. We welcome all our clientele with love and care, offering a range of healthy and gluten free meals including sour dough bread from our good friend who is also a German master baker.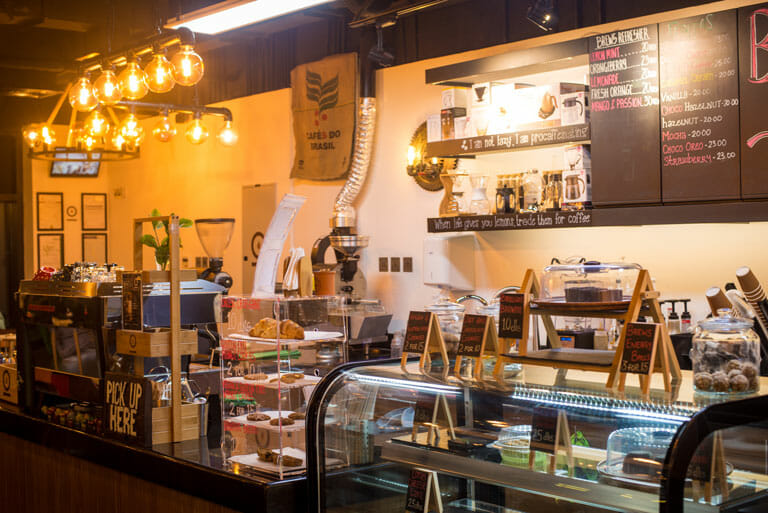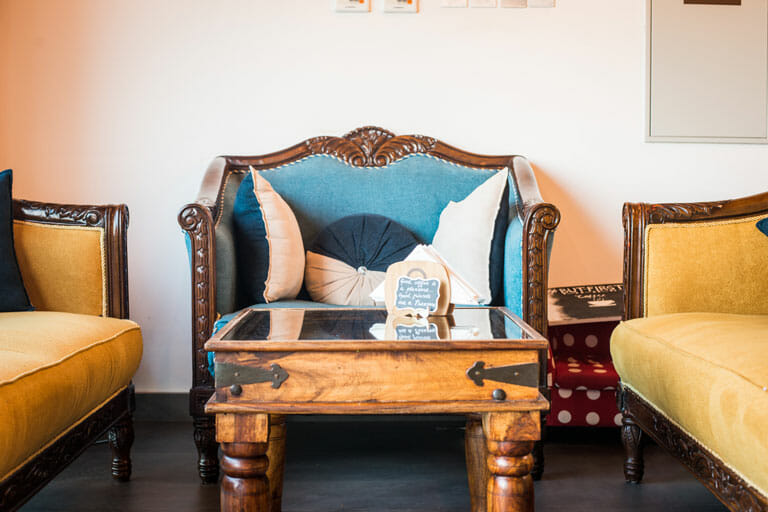 OUR HERITAGE
---
---
We trace our roots to a beautiful island in the Indian Ocean, the spice island of Zanzibar!
The locals are renowned for their hospitality and street food. We grew up drinking dark black coffee from street vendors with the required kashata sweet. The coffee master carries his portable kettle with constantly burning coals underneath, truly a sight to behold
The island is home to numerous small farms and we have witnessed first hand the difficulties of caring for crops. This is why we ensure that we only purchase the highest grade specialty coffee and full leaf tea, making sure the farmer gets a good price so he can support his family and continue growing the best tea and coffee.

OUR FAMILY
---
---
The cafe is home to a wonderful growing family, we have the active brother, sister and husband operational team, with our resident local artist (you'll see his work on our walls) and our local photographer who really loves his experimentation creating new tea and coffee.