Nitro Coffee and Cold Brew
---
---
At Brews & Co we only bottle on demand, to ensure you receive the best tasting product. Cold coffee is known for losing taste due to oxidization so all our coffee is stored in air tight conditions and flushed of oxygen content leaving you with only the best tasting Cold Brew and Nitro infused coffee.
Our premium single origin cold brew and Nitro coffee is made under icy conditions over 24 hours, so no heat ever comes in contact with the coffee, ensuring an amazing taste for a caffeine boost anytime, ideal for a pre-workout drink!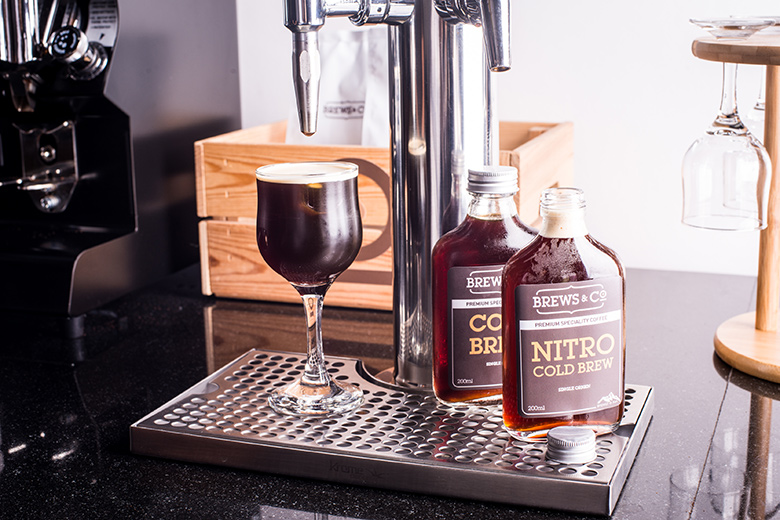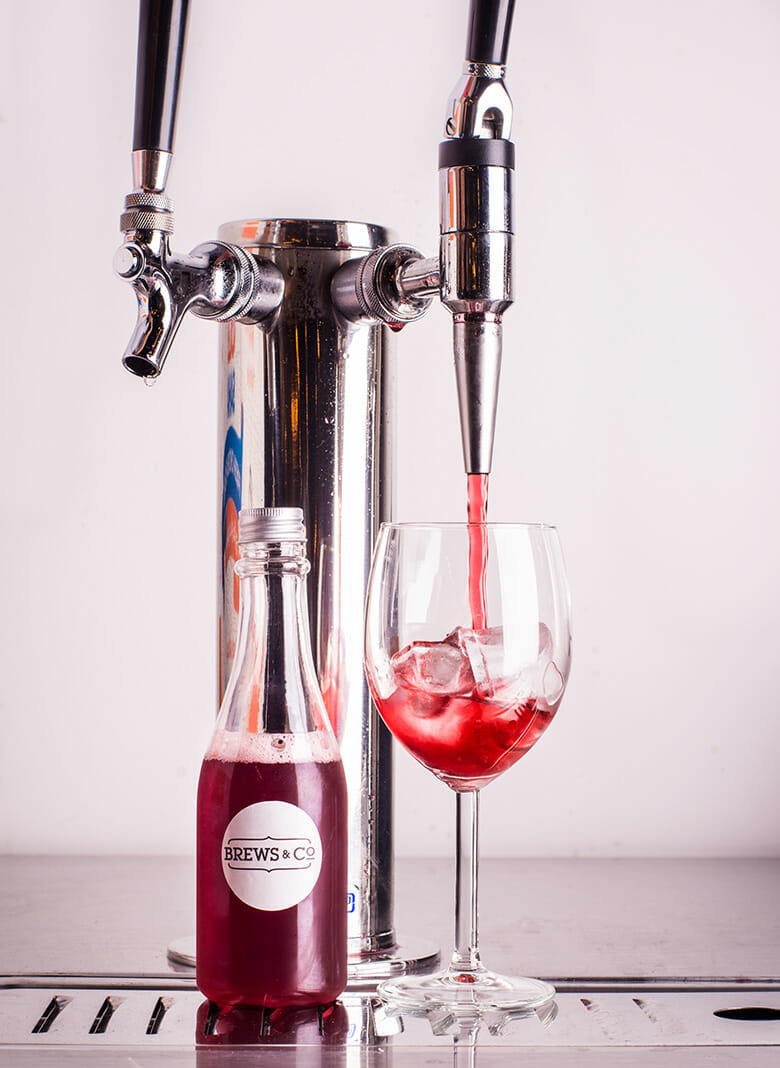 NITRO TEA
---
---
Our specialty full leaf herbal berry tea is infused under pressure with a special family secret recipe that goes back generations!
Nitro Remedy Tea is ideal for relaxation and digestion, particularly after a heavy meal but can be enjoyed any time of the day.
This unique drink amazes all our clientele and is only available at Brews & Co. We guarantee you'll love it!