FRANCHISING
---
---
Brews & Co, the premium specialty coffee brand in RAK has launched its franchise operations concept to share our passion for single origin coffee.
The concept is available in retail, kiosk and cart formats specializing in premium coffee, healthy food and a warm, relaxing environment.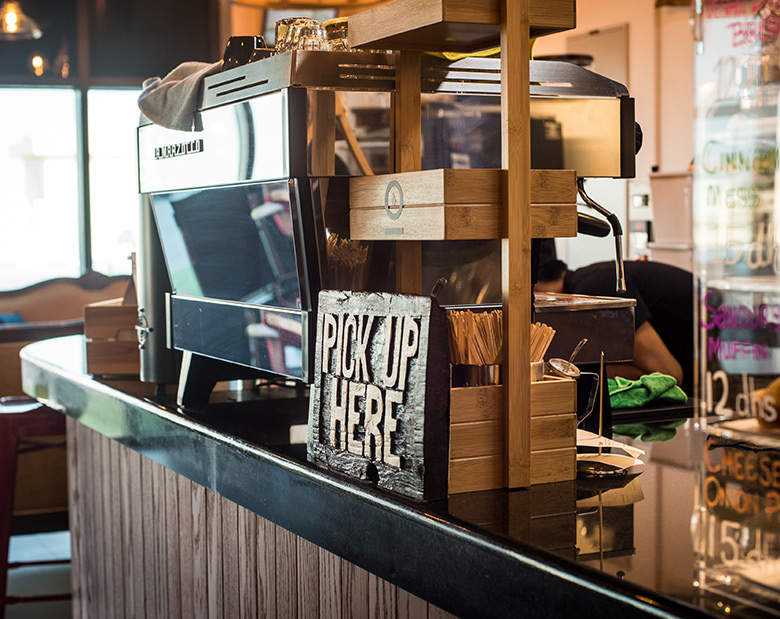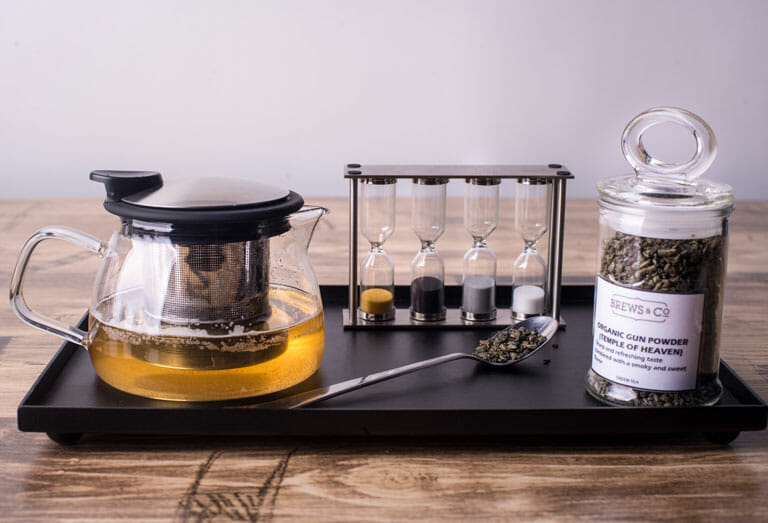 OUR EXPERIENCE
---
---
Our extensive experience in the coffee industry, from roasting, customer service, healthy food, consultancy, barista training, design and operations makes us the ideal partner to start your own business in the coffee sector. We offer complete assistance throughout the whole process with ongoing support and training through our online training portal and telephone support. Your staff will be assisted throughout your journey by an Area Manager and Training supervisor, ensuring procedures are followed and allowing for smooth operations.
Our experience as owner/operators allows us to test concepts before rolling them out and our extensive seasonal menu takes advantage of breakfast, lunch and dinner options, allowing us to target diverse market segments for a profitable business concept. Your menu selection will be honed for your market and location with freshly baked produce available daily, in addition to tasty dynamic fast causal meals that are unique to Brews & Co. We never compromise on quality of ingredients and provide multiple revenue streams from wholesale and delivery options.
OPERATIONS
---
---
Brews & Co is a family run, owner operated business where we ensure all aspects of operation are fine tuned for an amazing customer experience. All our staff are hand picked and trained extensively, allowing us to utilize staff experience and skills to constantly improve.
Each member of our operations team consult regularly and handle different aspects of the business from consultancy, operations, design, menu and R&D. You will meet with each of us for different aspects of the business and discuss your specific requirements where we will fully support your journey to success.